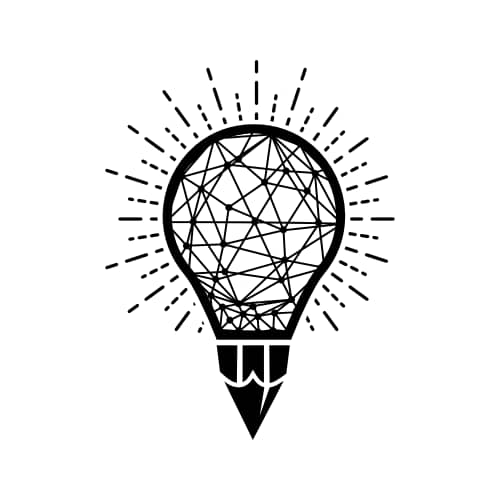 There are patterns and principles that lead to success as a creative professional.
While that sounds simplistic, in practice most creatives skip that part and approach the process of growing their business with more hustle, and improving their craft.
Yet, there are plenty of successful creators out there who make plenty of money, work less than 40 hours a week, and have full control over their time, their work, their location, their business, and the way they live their lives.
So, what gives?
After 15+ years working as a creative professional, studying under incredible mentors and reading hundreds of books on the subject, I'm here to say that you, too, can get that same control, freedom, and independence.

I'm not here to sell you some secret, or tell you that it just takes more hustle.
Simply put, there are patterns that lead to success in life, and patterns that lead to struggle and suffering.
All it takes is making small shifts to your mindset and how you approach your work - doing more of what works and less of what doesn't.
In this free email series, I'll share with you the most important patterns and principles used by successful creators to grow their businesses, make more money, contribute at a deeper level, reach more people, and create more freedom and fulfillment in their life and work.
Each day for the next week you'll get an email with a principle or pattern and how to implement it immediately so you can start making the changes that will lead to the success you want in your business.